Car keys cut and programmed inc remotes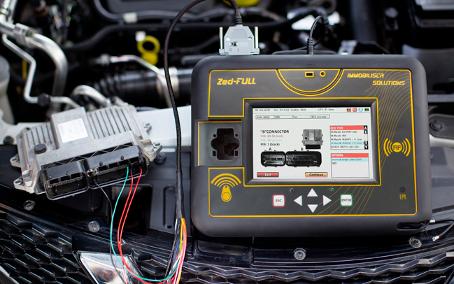 We can cut and program many car keys and remotes ranging from Volkswagen,Audi,seat,Peugeot,Citroen,land rover and much more
All you have to do is pop in and show us what you Would like us to do
With most new vehicles / motorcycles the new keys /remores will need to be programmed to your vehicle or motorcycle.
So now we can offer to come out to your home or work to cut & program your keys & remotes.
Even programming keyless entry systems as on new renaults what use key cards.
Before we start
we plug our machines into your vehicle to do a diagnostic check
ie health check to make sure your vehicle is all up to good health with no system issues
included in the price of the key programming
so give us a call
07824818787 Eithan
We also provide the service for car remotes.
We can...
-Re shell your casing
-Solder on new buttons if yours is faulty
-Replace with new batteries
-Test your remote to see if its your remote at fault or the battery is just
in need of replacing
-We can also with some standard car keys, turn them in to flip keys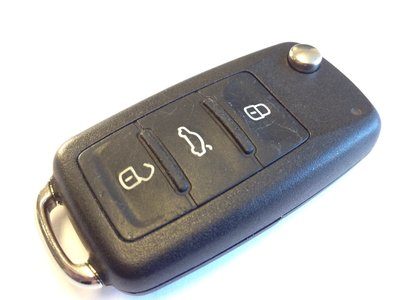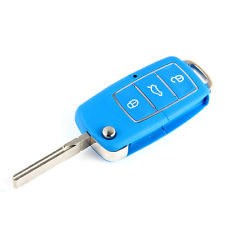 We can change the colour and style of your remotes.
If we do not have you key in stock at the time we can order in from our supplier to suit you.